Cloud Architect Training & Funding Support In Singapore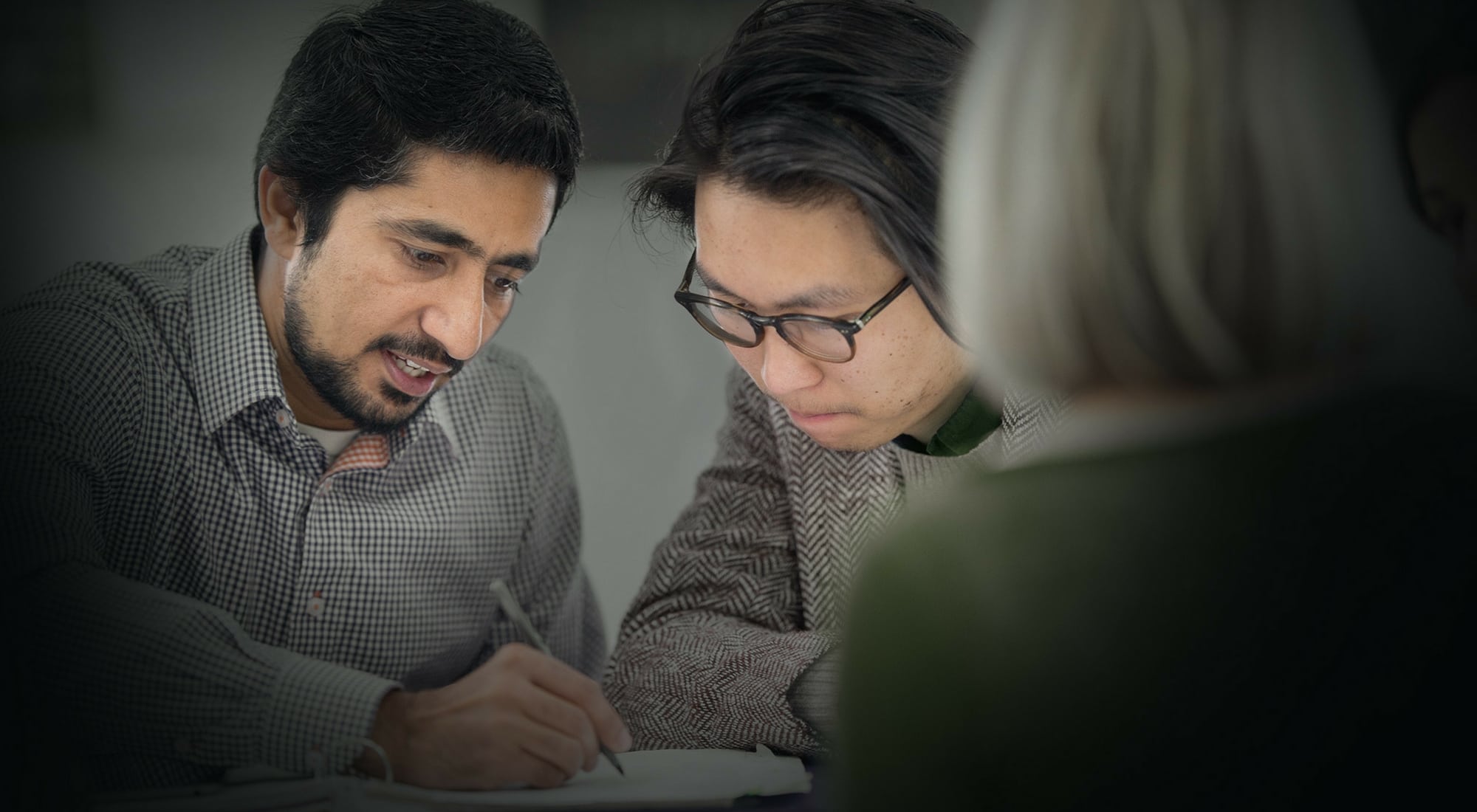 We worked with popular website TechInAsia on an article designed to highlight an overlooked area for tech job seekers in Singapore, and one for which employers are eager to hire.

Excerpt:
"Do you know what's the highest-paid engineering job in Southeast Asia? DevOps and cloud management jobs rake in the highest mean salary out of all engineering jobs at US$4,040, according to Tech In Asia's 2,760 published technical jobs data in the first half of 2017. However, these job opportunities received the least number of applicants." [Read the full article here.]
If you are a resident of Singapore interested in taking advantage of this opportunity by developing skills in cloud architecture, you need to be sure to include AWS in your skills development – it's at the head of the cloud services pack in Asia Pacific (excluding Japan). We know from observing more mature cloud markets that employers in Singapore will eventually expect a certain level of AWS expertise as the market continues to mature and the technology continues to evolve. Employers will prefer experience, a confident understanding of cloud platforms, the ability to effectively leverage cloud solutions and services and even a minimum of an associate-level AWS Certification.
And you need to know two more things:
1. Local training opportunities
As the only APN Training Partner in Singapore, we facilitate the most valuable IT training in the marketplace. Led by AWS trainers, our instructor-led courses ensure that Solutions Architects, Systems Operators and Developers have the skills and confidence to design, develop and operate available, efficient and secure applications on the AWS cloud.
2. Funding Support
Kudos to the Singapore government for understanding how critical it is to encourage and support a highly skilled workforce that keeps pace with technology shifts. Professional development is endorsed and funded by the Singapore government through the Critical Infocomm Technology Resource Programme Plus (CITREP+) and that includes cloud technology training.
Our current CITREP+ endorsed program is called AWS Certified Solutions Architect Associate. The curriculum takes you through the fundamentals of the AWS platform, then focuses on Architecting on AWS and finally provides certification preparation in the form of an exam readiness workshop. It even includes a certification exam voucher.
Check our CITREP+ section for the application procedure, funding eligibility information and to register your interest.
https://www.bespoketraining.com/wp-content/uploads/2017/09/blog-2017-09-27-funding-support-in-singapore.jpg
1100
2000
Sue Anderson
https://www.bespoketraining.com/wp-content/uploads/2017/03/Bespoke-aws-logo.png
Sue Anderson
2017-09-27 10:30:07
2019-01-18 13:36:25
Cloud Architect Training & Funding Support In Singapore