Technology doesn't innovate. People do.
---
That's why we put people first, so we can empower them to reach their full potential with technology.
---
We do this through world class training.
---
Bespoke Training are the AWS Training specialist, partnering with the world's leading cloud platform. Every program we deliver follows the AWS Authorised Curriculum.
---
Since 2013 we've been delivering training for AWS Cloud, and more recently its partner technologies, for individuals and organisations of all sizes.
We've Upskilled People from a Wide Range of Organisations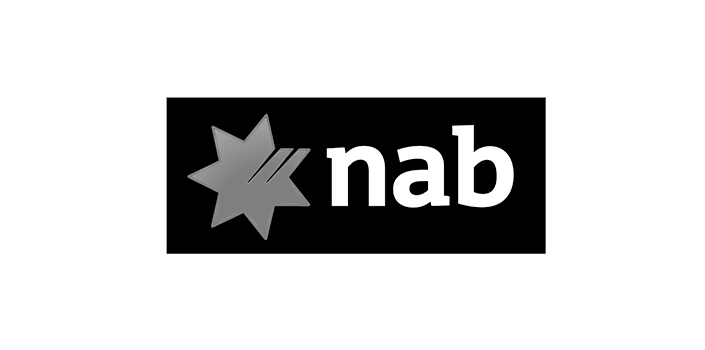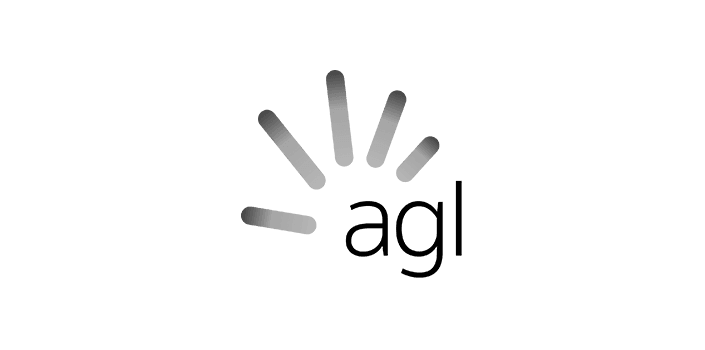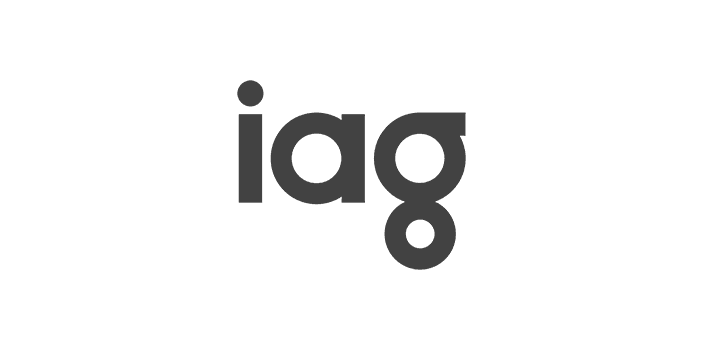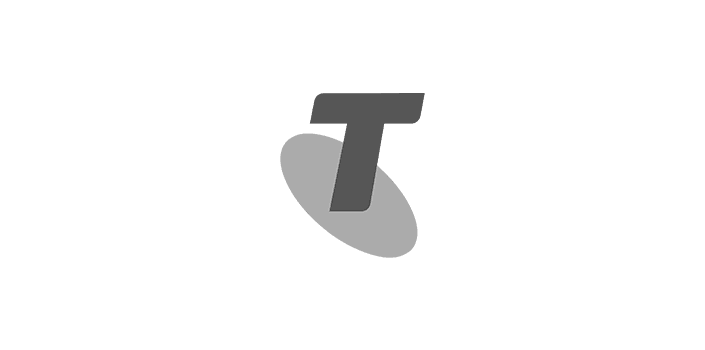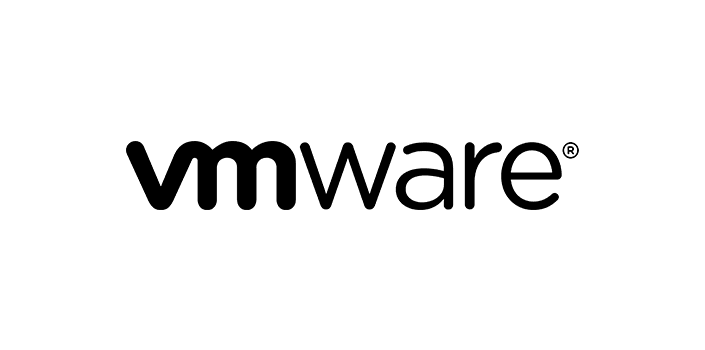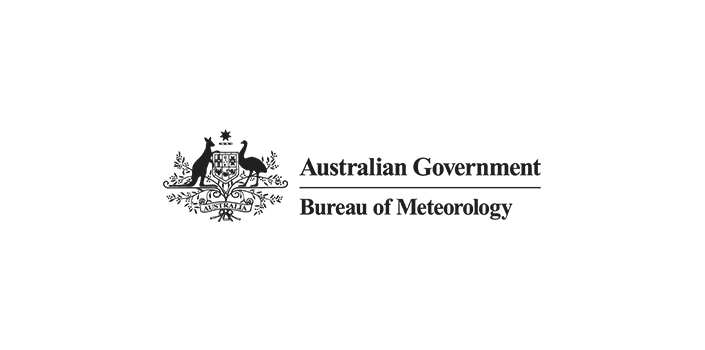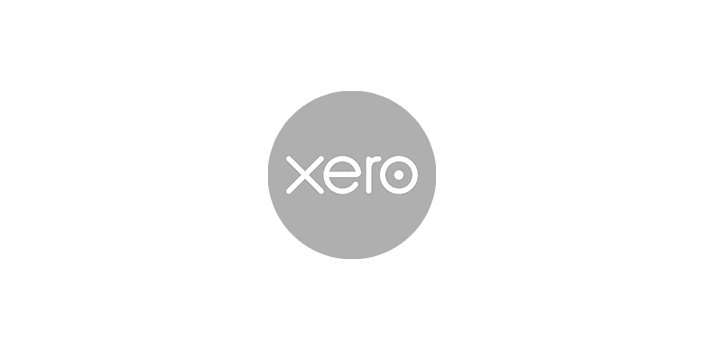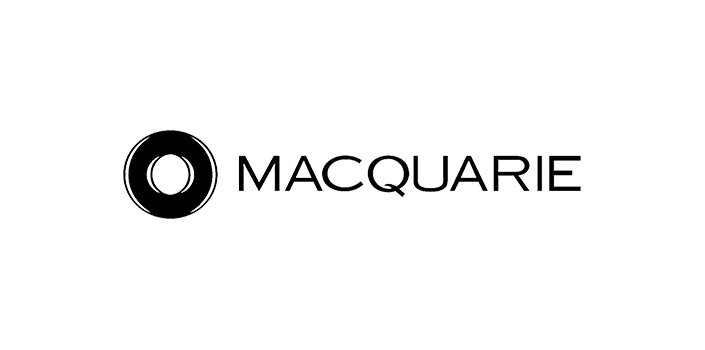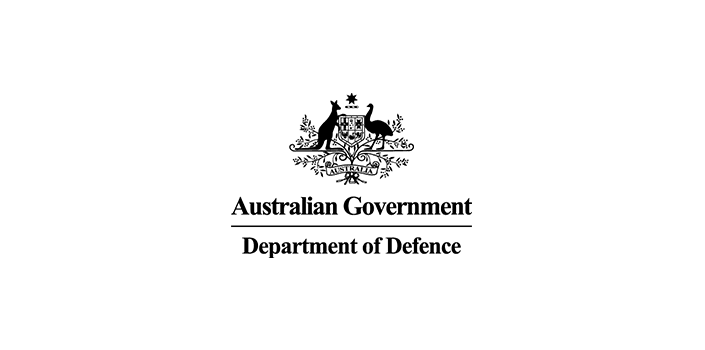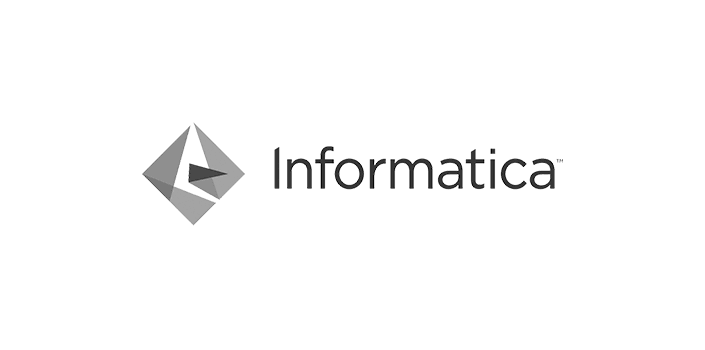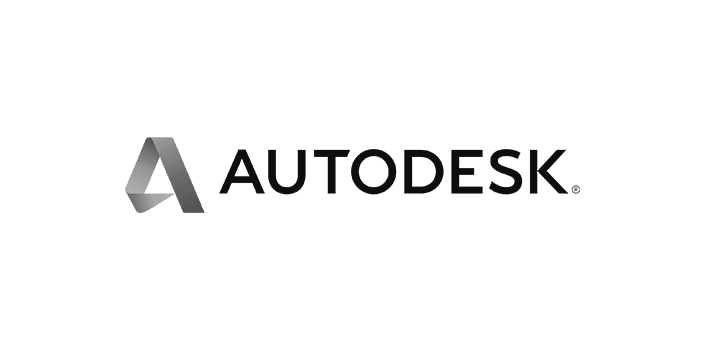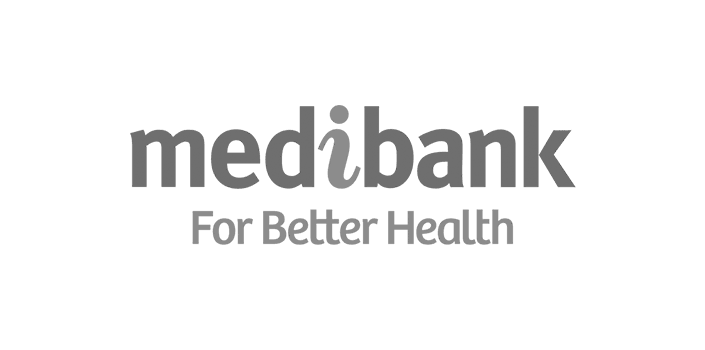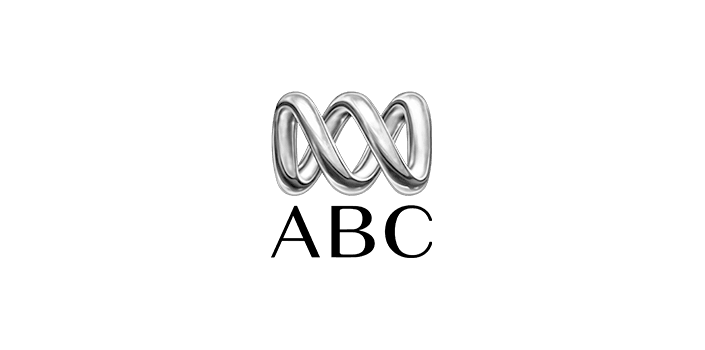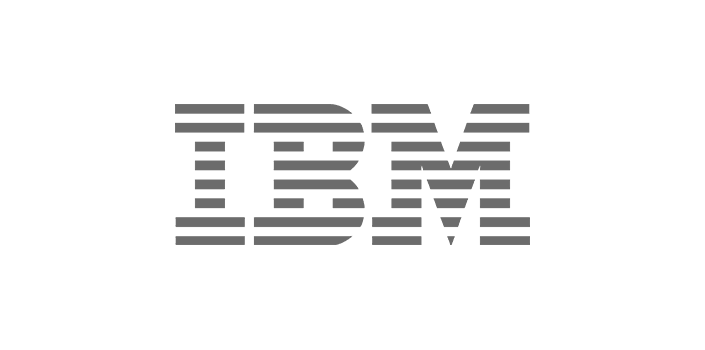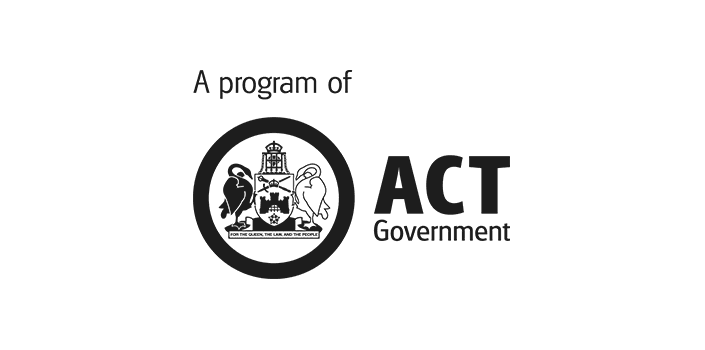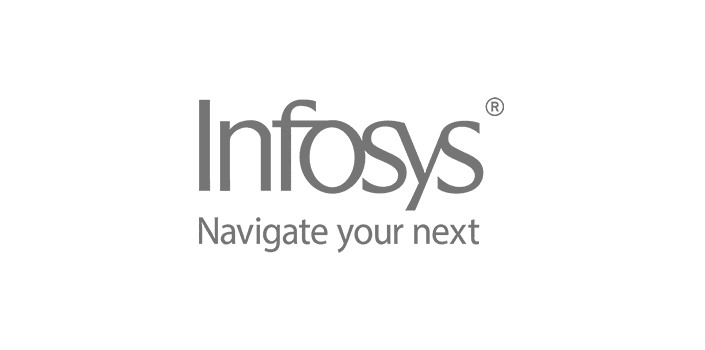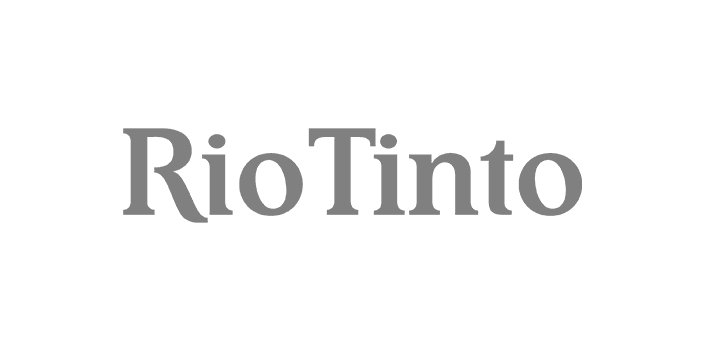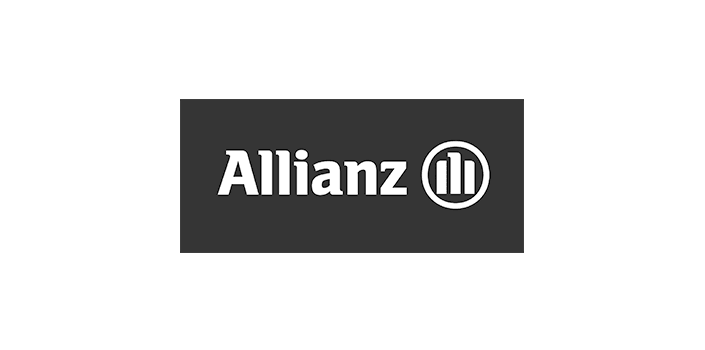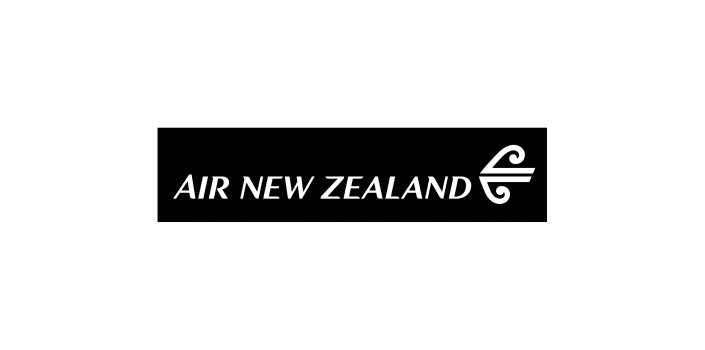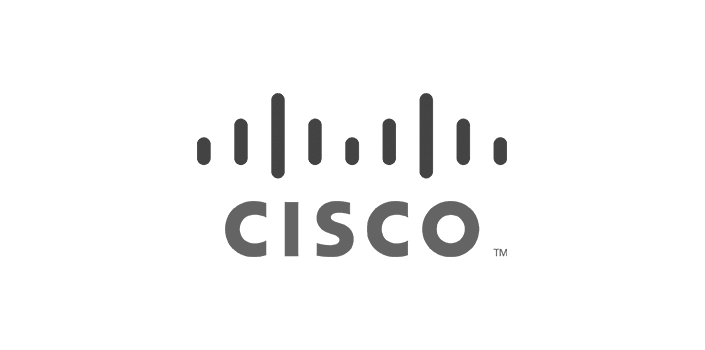 How We Do Things Differently
Experienced training partner
Bespoke Training have been teaching cloud skills since 2013 and are the longest running AWS training partner in Australia, New Zealand and Singapore. In this time we've transformed tens of thousands of IT professionals into cloud superheroes.
Immersive training experience
Our classes follow the AWS Authorised Curriculum and involve a mix of teaching, group discussions, hands-on labs and group work. This ensures students are engaged and have a chance to try out their new skills.
In-person classroom training
We provide in-person classroom training with an AWS Authorised Instructor. Research shows this kind of training delivers the best learning outcomes. Our in-person classes are never larger than 25 people to ensure students have ample access to their instructor.
We scale to meet organisation's needs
Whether an organisation needs 1 or 1,000 people trained, we can handle it. We also provide private on-site training for groups of 15 or more students undertaking the same course.
We put the 'partner' in training partner
We work with organisations to create a Cloud Training Plan that aligns with your business objectives and the AWS Learning Paths. Training all employees who interact with IT accelerates your organisation's assessment and adoption of cloud.