AWS approved to hold PROTECTED Australian Government data
In an article published on AWS's blog on 23rd January 2019, Mathew Graham advised AWS were approved to hold PROTECTED Australian Government data. Graham, Head of Security Assurance for Australia and New Zealand at AWS, said
"The Australian Cyber Security Centre (ACSC) has awarded PROTECTED certification to AWS for 42 of our cloud services. This is the highest data security certification available in Australia for cloud service providers, and AWS offers the most PROTECTED services of any public cloud service provider."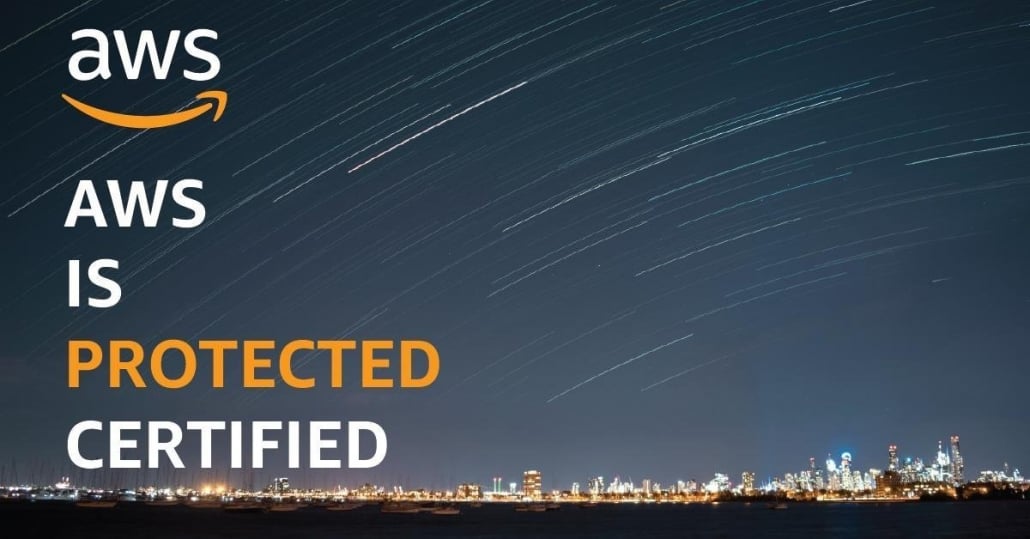 Graham went on to advise the following AWS services were on the ACSC's Certified Cloud Services List (CCSL) as PROTECTED:
Amazon Elastic Compute Cloud (Amazon EC2)
Amazon Simple Storage Service (Amazon S3)
AWS Lambda
AWS Key Management Service (AWS KMS)
Amazon GuardDuty
The certified AWS services are available within the existing AWS Asia-Pacific (Sydney) Region, and included service categories such as compute, storage, network, database, security, analytics, application integration, management, and governance.
In an article posted on IT News, AWS's Public Sector Regional Managing Director, Peter Moore, added
"The accreditation awarded to the AWS Sydney region to run and store protected security classification workloads in Australia is a major milestone for our existing customers and paves the way for others who may have been waiting for this certification in order to begin their cloud journey on AWS"
You can read the full announcement on AWS's blog, here: AWS awarded PROTECTED certification in Australia
UPDATE: As of January 2020 the scope of PROTECTED services has been expanded to 64. Find out more here.
Upgrade your Security on AWS
The specialist AWS training program Security Engineering on AWS demonstrates how to efficiently use AWS security services to stay secure and compliant in the AWS Cloud.
The course focuses on the AWS-recommended security best practice you can implement to enhance the security of your data and systems in the cloud. The course highlights the security features of AWS key services including compute, storage, networking, and database services.
Bespoke Training has Security Engineering on AWS scheduled to run over the next few months in Sydney, Perth, Adelaide and Melbourne. Click here to find out more.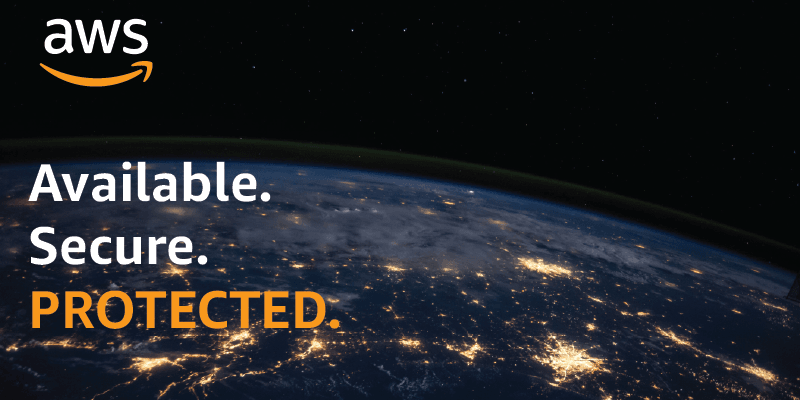 https://www.bespoketraining.com/wp-content/uploads/2019/01/AWS-is-Protected-Certified_thumbnail.jpg
209
400
Christof Bogacs
https://www.bespoketraining.com/wp-content/uploads/2017/03/Bespoke-aws-logo.png
Christof Bogacs
2019-01-29 08:00:07
2020-02-05 13:58:38
AWS approved to hold PROTECTED Australian Government data