Busting Two Barriers To Instructor-Led AWS Training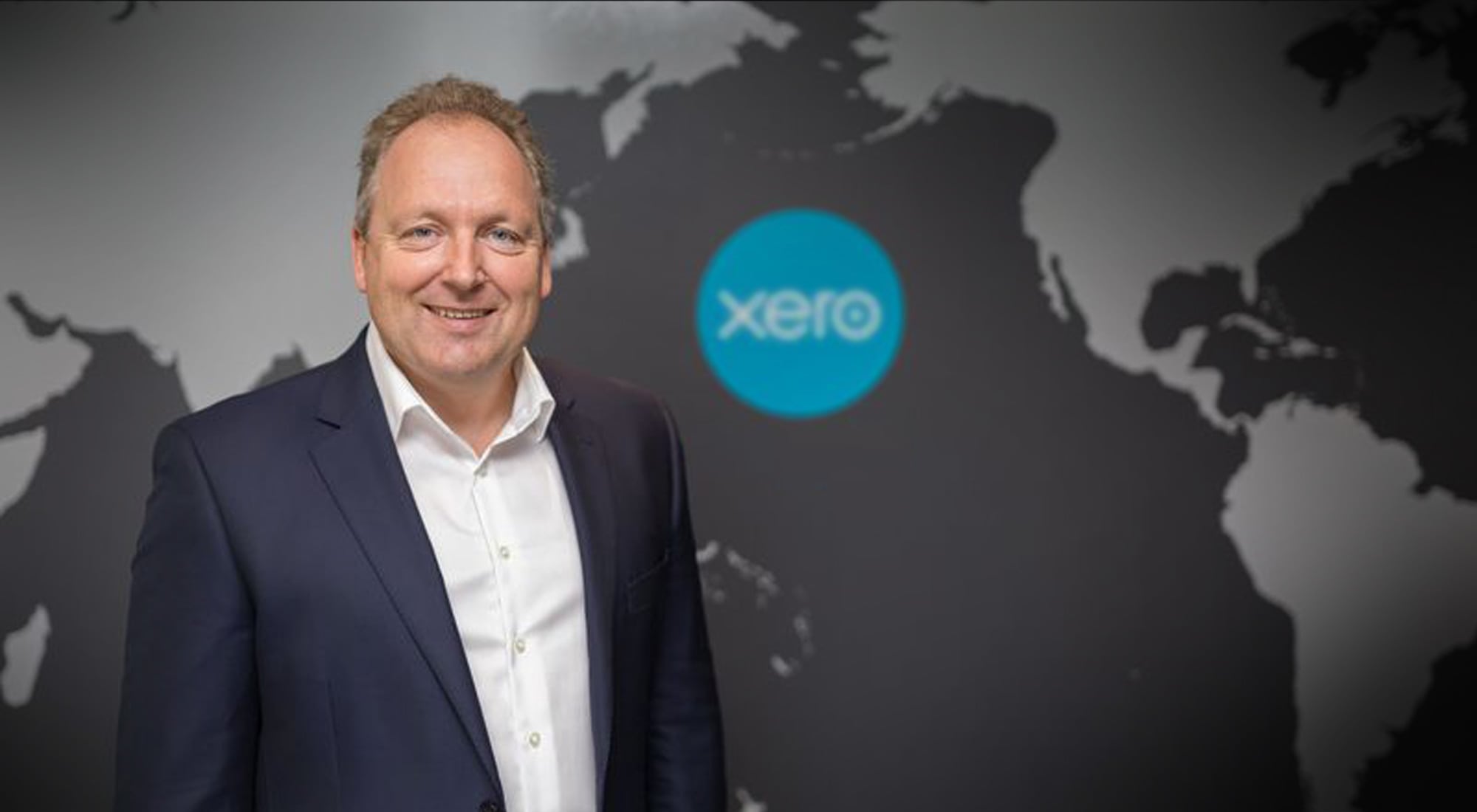 – A recent discussion with Mark Rees, GM Product – Small Business, Xero* resolved a couple of commonly perceived barriers to instructor-led AWS training.
IT professionals are typically adept at picking up new technologies. Many learn through a combination of playing around with new software or the latest solution, coursework and training (online and in person), and practical, on-the-job experience. Certainly there are lots of online AWS resources to support learning and development, from whitepapers to labs to videos from events like re:Invent.
Supporting a self-directed learning program with instructor-led training courses designed by AWS will absolutely save you considerable time searching for the focused information, guidance and practical exercises that deliver a solid base of understanding and capability across the AWS platform and its constantly expanding set of solutions and tools.
Yet there are those who say:
"I can learn what I need to know about a new technology solution on my own."
"I'm not the hugest fan of classroom training," said Rees. Time out of the office can be difficult to accommodate, and he has a personal preference for e-learning.
Yet AWS certification is something that Xero takes into account when looking to hire a consultant or a new employee, and something they encourage their people to achieve. Rees acknowledged that following the program of AWS training courses is valuable for those seeking certification.
"The things you need to learn to achieve AWS certification you might not encounter or develop sufficiently on the job or on your own. Especially within a critical timeframe when you are seeking employment, looking to build on your current role or to add value to your organisation such as finding a solution to a business problem or learning skills for a particular project or implementation." said Rees.
"We just wanted training in a specific area to support our migration project, and the three day course covered stuff we didn't need to know."
When Xero was migrating to AWS, they put some of their people through the Advanced Architecting on AWS course. There was a portion of the curriculum they found most relevant to the work they were doing for that migration, and some of the course covered aspects of AWS that they don't typically make use of.
Rees said, "There is value in having our people develop an understanding of AWS solutions, tools, use cases etc. beyond those they make use of today and instructor-led AWS courses are a good way to gain exposure to that. It means we have people who can opt to do things differently when required; who can identify alternate options and solutions to complex problems rather than trying to do things the same way as we have always done, if that's not working."
*Organisation and position titles current as at time of interview.
https://www.bespoketraining.com/wp-content/uploads/2017/07/Blog-xero.jpg
1100
2000
Sue Anderson
https://www.bespoketraining.com/wp-content/uploads/2017/03/Bespoke-aws-logo.png
Sue Anderson
2017-10-25 10:30:17
2018-02-08 12:33:50
Busting Two Barriers To Instructor-Led AWS Training