Tech and AWS Cloud News Round-up: November 2020

Welcome to our tech and AWS Cloud news round-up for the month of November. Every month we'll cover the biggest stories in Tech, Cloud and, IT in general.
Below is a list of all the topics we will cover in this blog post. Click on any of these links and you'll be taken to the corresponding section:
AWS Gateway Load Balancer is now generally available, making it easy and cost-effective to deploy, scale and manage virtual appliances. This includes firewalls, intrusion detection & prevention systems and deep packet inspection systems. Gateway Load Balancer features a single entry and exit point for all traffic. This is combined with a balancer that distributes traffic and scales your virtual appliances based on demand.
Now Available: AWS Network Firewall for Amazon VPC
AWS Network Firewall is a high availability firewall service for your virtual private cloud (VPC). It gives users the power to use custom rules to prevent VPCs from accessing unauthorised domains. It can also be used to identify malicious activity using signature-based detection. Deploy and manage stateful inspection with ease, detect and prevent intrusion and use filtering to protect your virtual networks on AWS.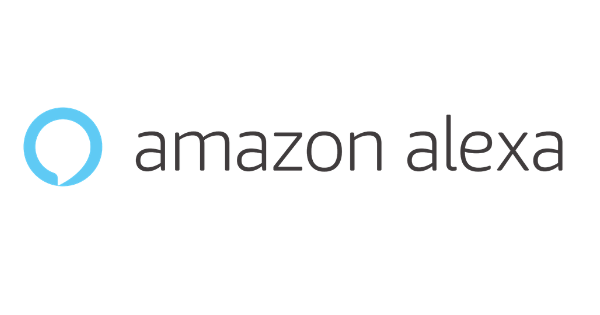 Amazon Alexa is now running a majority of machine learning workloads on EC2 Inf1 instances.The result is 25% lower end-to-end latency, and 30% lower cost compared to GPU-based instances for Alexa's text-to-speech workloads. Lower latency gives Alexa engineers the power to innovate with more complex algorithms. For Amazon customers this lower latency leads to an improved user experience.

Cyber security spending in Australia is on track to exceed 7.6 billion annually by 2024. Over the last three years the sector has been steadily growing, seeing an increase of 30%. Currently, Australians spend roughly $5.6 billion on cyber security. This includes spending with local and international security providers.
IBM to Hire and Train 300 Singaporeans in Emerging Tech
Over the next 4 years, IBM will hire and train 300 Singaporean professionals in emerging tech fields. This is part of IBM's Future-Ready Intelligent Digital Workforce Program. The program is designed to meet the rising demand for technology consulting and deep technical skills. The roles include digital consultants, big-data engineers, data scientists, cloud architects, UX designers and full-stack digital developers.

Train in Early 2021 and Save
In order to accelerate adoption, innovate and increase return on investment, organisations need people with cloud skills. To help you and your team get these skills, we're offering 15% off our Authorised AWS Cloud training in early 2021. Use the code 2021Q1DISCOUNT at checkout and save.
*Offer only available on AWS training courses running January to March 2021, booked before December 31st, 2020.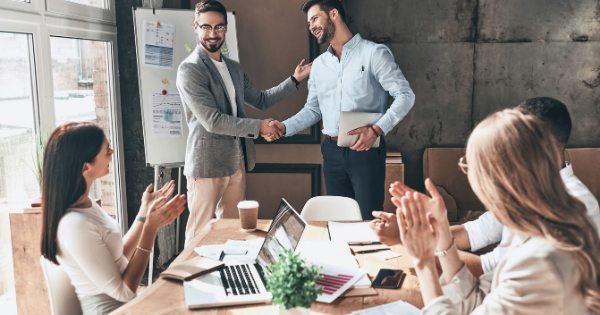 How do you go faster? This is a key question facing many CIO's and other executive leaders as we enter the post covid-digital boom. Gartner has identified 4 key tactics executive leaders can use to accelerate digital growth and fast-track decision making.
Accelerate your digital growth
AWS Re:Invent 2020 is On!
Re:Invent 2020 is underway. This year, the event is taking place as a free digital conference running up until the 18th of December By registering you'll get unlimited access to hundreds of sessions led by AWS experts. You'll also hear from cloud leaders and learn about cutting edge innovation happening in the AWS Cloud.
https://www.bespoketraining.com/wp-content/uploads/2020/12/OG_blog-posts-26.png
630
1200
Christof Bogacs
https://www.bespoketraining.com/wp-content/uploads/2017/03/Bespoke-aws-logo.png
Christof Bogacs
2020-12-03 07:20:13
2020-12-07 10:49:42
Tech and AWS Cloud News Round-up: November 2020