AWS Cloud News Round-up: April 2020
Welcome to our monthly AWS Cloud news round-up, looking back at April. Every month we'll cover the biggest stories in AWS Cloud, IT, and cloud computing in general.
Below is a list of all the topics we will cover in this blog post. Click on any of these links and you'll be taken to the corresponding section:

New AWS Service: Amazon AppFlow
AWS has launched Amazon AppFlow. This new service seamlessly passes data from one SaaS application (Software as a Service) to another.
Currently, developers spend large amounts of time writing custom integrations to pass data between SaaS applications and AWS services. These Integrations are expensive and often take months to complete.
Amazon AppFlow replaces these integrations, freeing up your development team to work on other critical projects.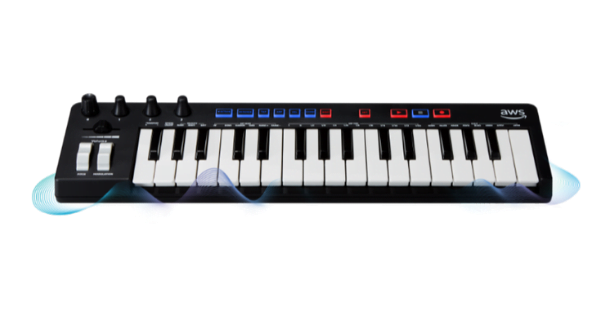 AWS DeepComposer is now available to all AWS customers. It has also been expanded with the addition of new features.
DeepComposer is powered by Generative Adversarial Networks (aka GANs). This is a neural network architecture built specifically to generate new samples from an existing data set. With DeepComposer, you can train and optimize GAN models to create original music.
The service was launched at AWS re:Invent 2019 and is a creative way to get started with deep learning.

AWS Announces Torchserve
PyTorch is one of the most popular open source libraries for deep learning. With TorchServe, PyTorch users can move their models to production quicker, without having to write custom code.
In addition, Torchserve provides a low latency prediction API and implements default handlers for common applications. The program is a collaboration between AWS and Facebook. It is available as part of the PyTorch open source project.

Jeff Bezos' Letter to Shareholders
Amazon CEO, Jeff Bezos, has addressed Amazon shareholders in a detailed letter. As well as outlining Amazon's performance and trajectory during the current COVID-19 crises, the letter looks to the future. In particular, the role AWS is playing in helping to address climate change:
"Along with our use of renewable energy, these factors enable AWS to do the same tasks as traditional data centers with an 88% lower carbon footprint. And don't think we're not going to get those last 12 points—we'll make AWS 100% carbon free through more investments in renewable energy projects" – Jeff Bezos
You can read the full letter to Amazon shareholders here.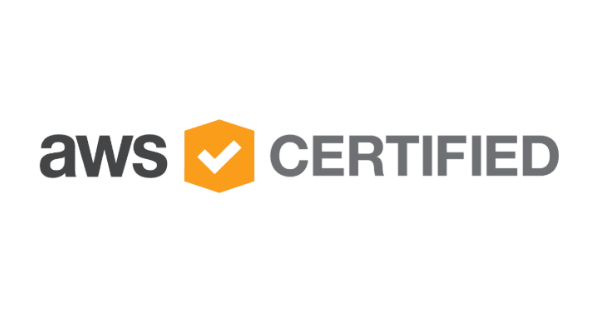 With testing centres temporarily closed, AWS is offering additional support for students looking to update or obtain their AWS Certification. These measures include:
AWS Certification extensions
Certification voucher extensions
The provision of online proctoring so students can take exams remotely
Removal of exam cancellation fees
Learn more about how AWS is helping students obtain and retain certification.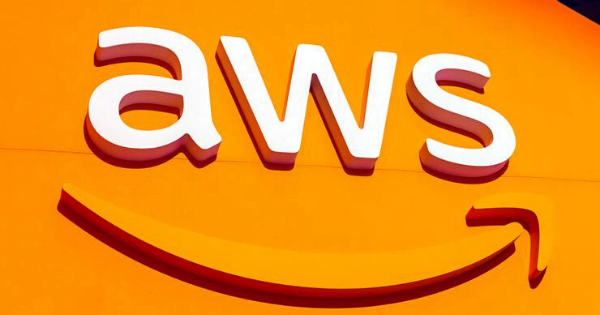 AWS has opened up its marketplace to Australian and New Zealand independent software vendors. This gives these vendors access to a market of 260,000 users around the globe.
This local launch is the first time that independent software vendors in Australia and New Zealand have had access to the AWS Marketplace and AWS Data Exchange.
The move enables AWS to better support Australian and New Zealand sellers that don't have overseas entities. Additionally, it expands the numbers of sellers AWS Marketplace can support and opens up a broader range of services for Marketplace customers.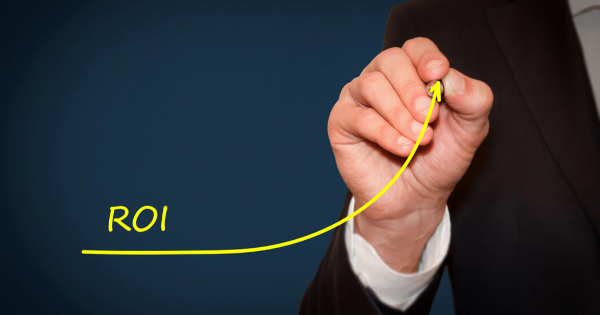 Cloud ROI is about more than just getting value for money on your cloud spend. Cloud is becoming the new normal. Consequently, it's critical organisations accelerate their adoption to remain competitive in their markets.
Read our article to discover how you can increase your organisation's ROI on cloud.
Learn the Essentials to Security in the AWS Cloud
Just as cloud changes the way organisations run workloads, it also changes how they need to approach security. This also impacts how they think about AWS Security Training.
But how can you ensure your team has the skills to keep your data and workloads secure?
What sort of training is available?
And, when it comes to security, what is your team's responsibility and what responsibility belongs to AWS?
Watch our video on AWS Security.
Read our guide to AWS Security.

Tune in to AWS Summit Online on Wednesday, May 13. You'll discover how cloud technology can help your business to lower costs, improve efficiency, and innovate at scale.
This virtual event is designed to educate you about the skills needed to design, deploy, and operate infrastructure and applications. Sessions are delivered by AWS subject matter experts and customers who have successfully built solutions on AWS.
Register for AWS Summit online (ANZ) here
Register for AWS Summit online (Singapore) here.
https://www.bespoketraining.com/wp-content/uploads/2020/05/April-AWS-News-Round-up.png
315
600
Christof Bogacs
https://www.bespoketraining.com/wp-content/uploads/2017/03/Bespoke-aws-logo.png
Christof Bogacs
2020-05-05 12:13:47
2020-05-05 13:45:29
AWS Cloud News Round-up: April 2020