AWS News Round-up: May 2020

Welcome to our AWS news round-up for the month of May. Every month we'll cover the biggest stories in AWS Cloud, IT, and cloud computing in general.
Below is a list of all the topics we will cover in this blog post. Click on any of these links and you'll be taken to the corresponding section: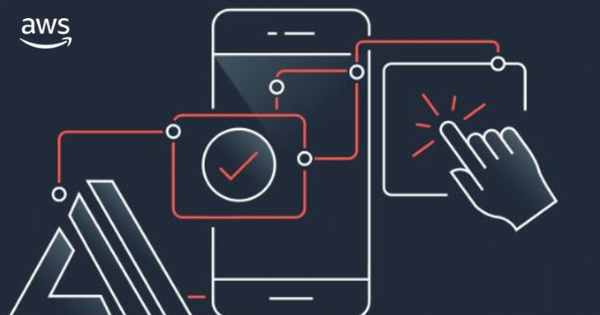 AWS Amplify Libraries Come to Mobile
AWS Amplify is a set of tools and services for building secure and scalable applications. These tools are now available for IOS and Android, empowering mobile developers to easily build secure and scalable cloud-powered applications.
AWS Amplify consists of three key components:
An open source set of libraries and UI components
A command line interactive toolchain
The AWS Amplify Console

A new, improved version of Amazon Macie is now available. Amazon Macie is a fully managed service that uses machine learning to automatically identify and classify data.
This updated version of the service features a simplified pricing plan. Customers are now charged based on the number of Amazon Simple Storage Service (S3) buckets that are evaluated, and the amount of data processed for sensitive data discovery jobs.
This new pricing structure is expected to reduce Amazon Macie prices for customers by as much as 80%.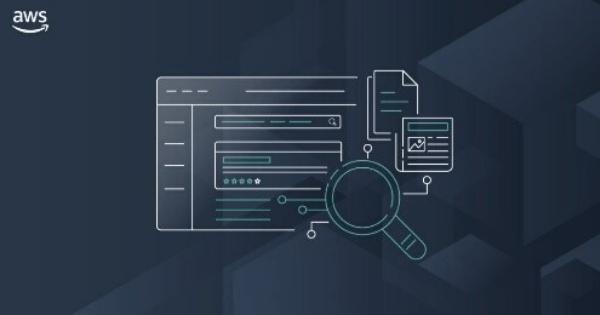 Amazon Kendra Now Generally Available
Amazon Kendra is a powerful tool that enables organisations to index structured and unstructured data with just a few clicks. After being made available as a preview late last year, Amazon Kendra is now generally available.
Kendra search can be quickly deployed to any application through the code samples available in the AWS console. This enables customers to get up and running in minutes with Kendra's  state of the art semantic search.

Deloitte has teamed up with Amazon Web Services to set up the Deloitte Cloud Guild. This cloud training initiative aims to upskill roughly 4,000 of Deloitte's Australian staff.
Training will occur through a variety of activities including hackathons, immersion days and self-paced learning modules.
This ambitious training program is one of the largest AWS Skills Guild initiatives to date.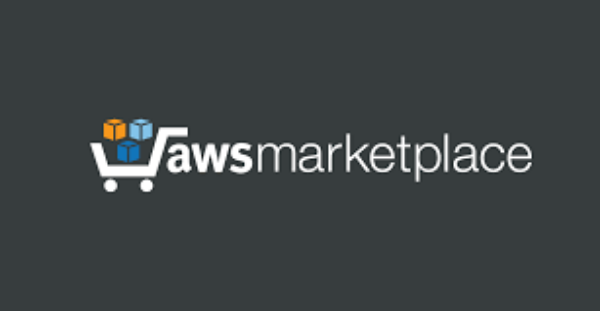 AWS Marketplace Allows SaaS Contract Upgrades and Renewals
AWS have announced new upgrades to its marketplace to make it even easier for customers to renew their software-as-a-service contracts.
These upgrades allow Marketplace sellers to create an upgrade or renewal offer for SaaS Contract and consumption pricing private offers. Sellers can use a self-service functionality to create upgrade or renewal offers at any time during a buyer's active agreement.
According to AWS, these changes allow customers to "keep up with their changing business needs" and accommodate expanding workloads.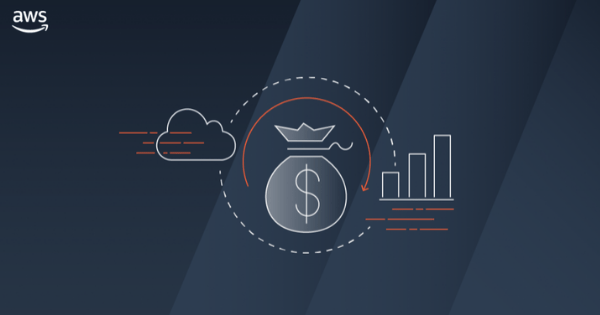 Thanks to engineering investments and increasing scale, AWS is now able to offer a price reduction on EC2 instances. Customers who use Standard Reserved Instances or EC2 Instance Saving Plans can expect savings of between 1% to 13%.
These price changes are already in effect. So, anyone buying new RIs or a new EC2 Instance Saving Plan can take advantage of these new, lower prices.
We are in the middle of a cloud skills shortage with cloud skills and experience in short supply. By investing in AWS training and certification you can position yourself as part of the solution and reap the rewards that come with it.
The How Cloud Training and Certification Can Lift your Career eBook explores how AWS skills lead to career advancement. The guide outlines the types of training available and includes practical tips to get your manager excited about training.
Download your copy of the How Cloud Training and Certification Can Lift your Career eBook.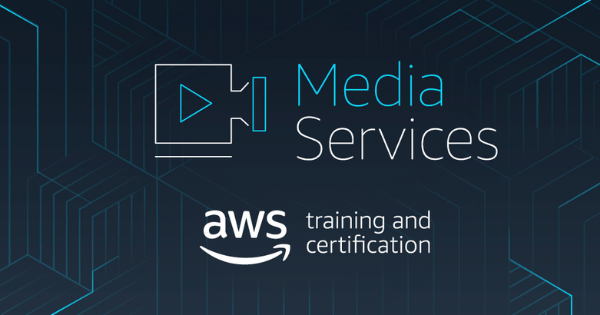 AWS has launched three new role based learning paths for AWS Media Services. Each learning path represents a recommended progression of courses curated for Business Decision Makers, Media Operators, and Media Engineers.
With the addition of these new roles, Media Services now offers over 30 courses.
Find out more about AWS Media Services learning paths.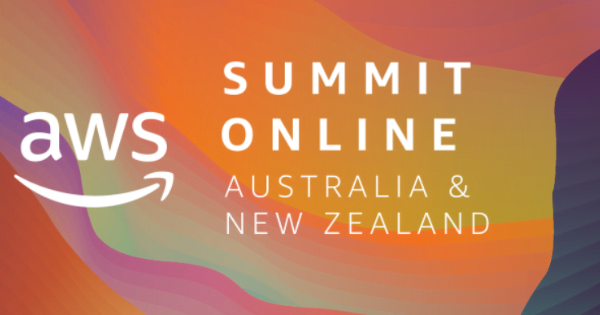 AWS Summit Breakout Sessions Now Available on Demand
Missed a breakout session from AWS Summit Online Australia/New Zealand?
Well good news, AWS has made the 40+ breakout sessions available to view on demand.
You'll discover how cloud technology can help your business to lower costs, improve efficiency, and innovate at scale. All sessions are delivered by AWS subject matter experts and customers who have successfully built solutions on AWS.
Access AWS Summit Online on demand.
https://www.bespoketraining.com/wp-content/uploads/2020/06/OG_blog-posts-2.png
630
1200
Christof Bogacs
https://www.bespoketraining.com/wp-content/uploads/2017/03/Bespoke-aws-logo.png
Christof Bogacs
2020-06-02 12:15:09
2020-06-02 14:23:21
AWS News Round-up: May 2020