AWS Skills Shortage: 5 Things ANZ & Singapore-Based AWS Job Seekers Need to Know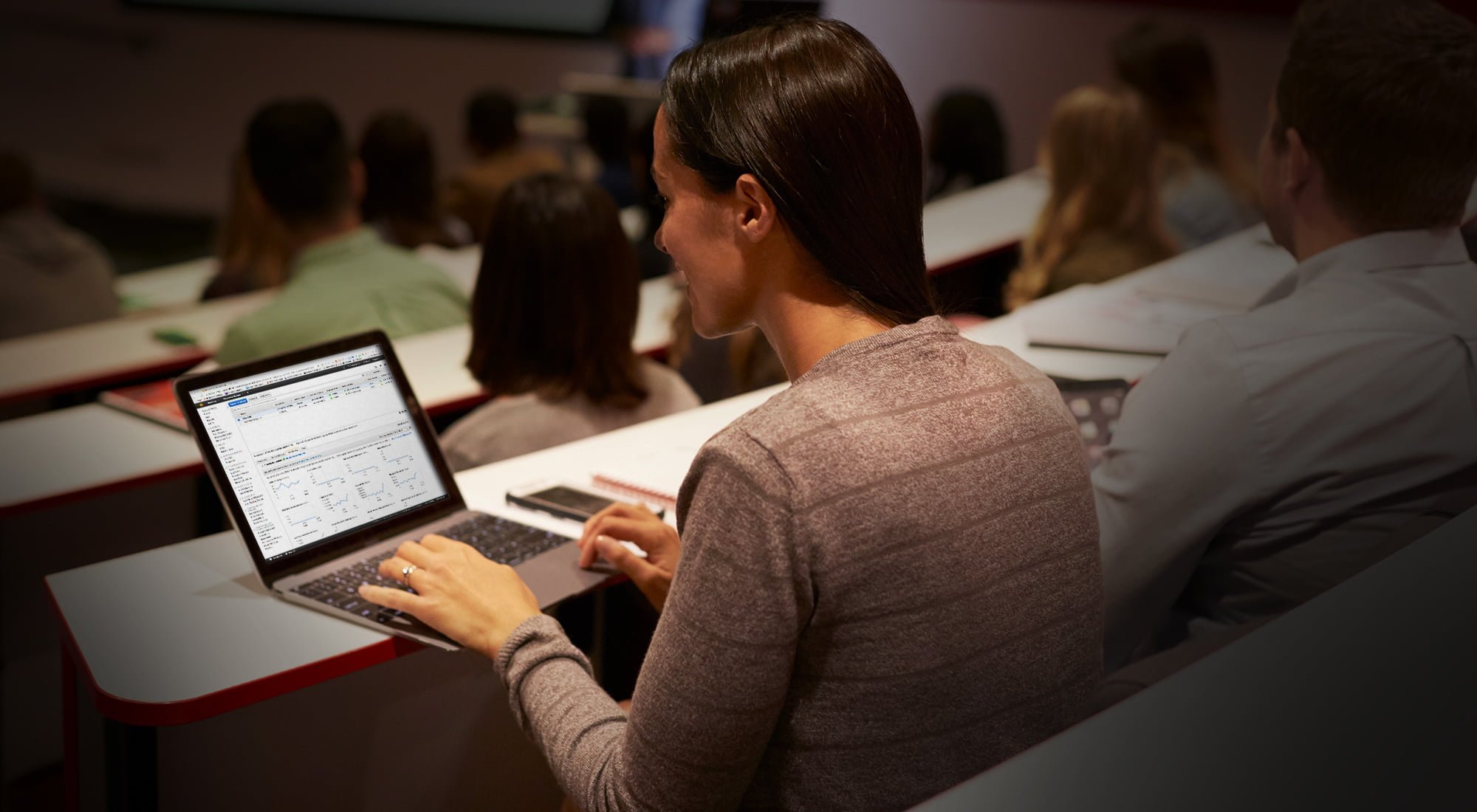 We asked Indeed Australia to tell us a bit about the current state of AWS job postings vs job seekers and the analysis was pretty much as we expected in that it underscored an AWS skills shortage that we have been hearing about and striving to help the market to fill.

The number of AWS job postings in Australia has increased by 153 per cent from March 2014 to March 2017
The number of AWS job postings in Australia are up 37 per cent year over year
Over the past year the number of AWS job postings was consistently 6 to 12 times the supply of job seekers looking at these roles
We know that this skills shortage is also being felt in New Zealand and we anticipate that it will be a growing challenge in Singapore. Dealing with an AWS skills shortage can be daunting for organisations that are AWS partners or customers and we will be posting a series of blogs highlighting how three employers are dealing with this gap with their own take on training & development programs, which include AWS training courses and certification. [read more]
On the flip side, identifying an area where there's an existing skills shortage can be very useful to IT pros and students who are looking develop the skills that will make them more attractive and competitive in the jobs market.
5 Things ANZ & Singapore-Based AWS Job Seekers Need to Know:
The use of the AWS platform has matured over the past three to four years, and the presence of AWS is growing and driving demand for skilled staff. Increasingly employers need and expect a certain level of AWS skills and experience, even basic certification, and the bar will only get higher as the market continues to mature and the technology continues to evolve.
There is a massive demand for certified AWS engineers, and we have already been advised of a reduction in opportunities for the un-certified.
Gaining AWS associate level certification is not a quick fix. The industry has matured to where employers really are expecting a core set of skills, a confident understanding of the AWS platform and the ability to really leverage its solutions and services. Essentially you need the skills to back up the certification.
Employers are looking for advanced AWS skills and the ability to ramp up quickly

"We continue to optimise our hiring approach and we look for staff with knowledge of particular patterns within AWS collateral, who can demonstrate that they understand AWS principles." – Sebastian Krueger, Executive Director & Co-Founder, API Talent
"We typically work with different clients, technology and domains every three to six months. People who want to work here have to be really up for that. It means they have to learn about new technologies, industries and niches on a regular basis. That is part of what we do." – Ricky Yim, Head of Technology and Delivery, DiUS
"It is really hard to find people that are really properly skilled on AWS because we don't need people to help us with basic things but rather we need advanced skill sets. We are a global business servicing more than a million customers, so any cloud, programming, design or delivery challenges we have are difficult challenges, not basic ones." – Mark Rees, GM Product – Small Business, Xero

Bespoke Training Services is an APN Training Partner (the only one in Australia, New Zealand and Singapore), offering training designed by AWS and delivered by accredited AWS trainers, to not only offer a clear understanding of and preparation for what's expected to achieve certification, but to help prepare individuals for the roles they seek and to enhance their performance in their current roles.
Useful Links:
https://www.bespoketraining.com/wp-content/uploads/2017/03/597962108.jpg
1100
2000
Luke Berruex
https://www.bespoketraining.com/wp-content/uploads/2017/03/Bespoke-aws-logo.png
Luke Berruex
2017-07-11 17:55:27
2019-01-18 13:35:09
AWS Skills Shortage: 5 Things ANZ & Singapore-Based AWS Job Seekers Need to Know