Executives and Cloud-First: Getting Executives Excited About Cloud

Executives and Cloud-First go hand in hand.
Getting business leaders excited about Cloud-First is a critical step in your journey to cloud. For organisations that currently run their own data centre, making this shift is a significant digital transformation project.
To pull it off, you'll need more than just the latest technology and the enthusiasm of your IT staff. You'll need an invested business sponsor. At the end of the day, any successful long-term project is always driven by a senior executive.
In this blog we'll explore how to get senior executives interested in your Cloud-First vision. We will also take a look at the advantages their involvement brings.
Below is a list of all the topics we will cover in this blog post. Click on any of these links and you'll be taken to the corresponding section:
The Dangers of Moving Ahead Without a Business Sponsor
Although it's possible to get started without a business sponsor, there's only so far you can go without one. You may get a few apps into the cloud, but you won't get the more complex stuff there. Things like legacy systems, the customer databases or the back-office ERP.
By going it alone you also risk losing momentum. If business leaders, IT leaders, and C-level executives don't have a common understanding of cloud, your organisation may hesitate. The minute things get difficult they may become sceptical and progress can slow.
Finally, in order to get the funding required to try cloud based solutions you need senior management to trust it will be worth the investment.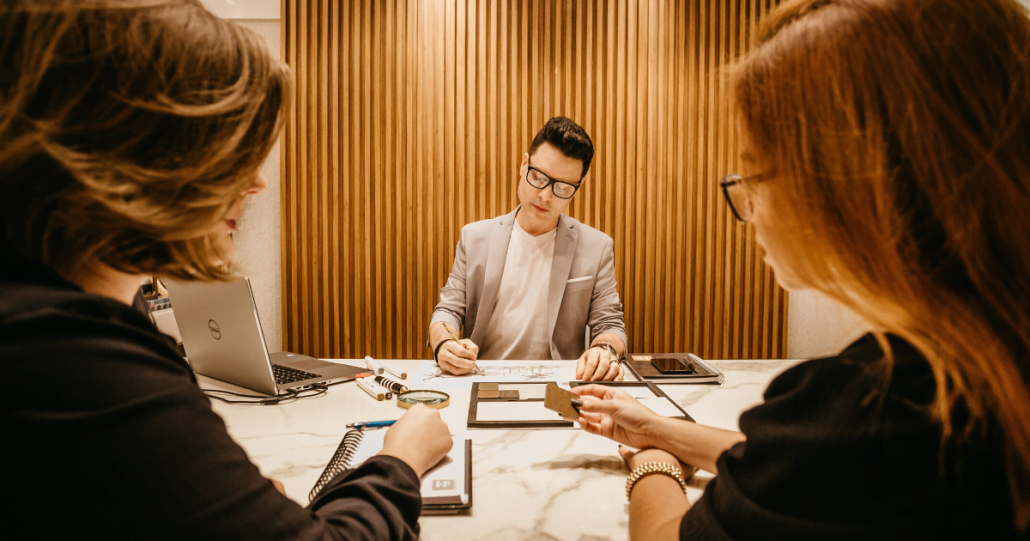 Now you understand the risks of proceeding without a business sponsor, how exactly do you get one onboard with Cloud-First?
The secret lies in understanding their priorities so you can position cloud as the solution. Ask yourself which business pain points they are most concerned about, and how cloud can solve them?
Here are some of the concerns C-Level executives in your organisation might have:
The CEO may be concerned about staying ahead of competitors
The CIO may be feeling pressure to deliver new services faster and more efficiently
The CFO may be fretting about cash flow and looking for ways to save money
The CMO may be itching to respond faster to market changes, experiment with new approaches or make smarter use of analytics
And the CISO may be motivated by the need for more visibility, auditability and control
You need to equip yourself with the resources and information to explain how cloud computing can solve these issues.
Finding your Cloud-First Cheerleader
Remember, you don't need buy-in from all C-Level executives. Demonstrate to just one of them that making the journey to cloud will deliver the benefits they're seeking and you'll have a powerful sponsor.
They'll act as your cloud cheerleader. This will keep the business focused on why you're moving to cloud and the new capabilities it will unlock.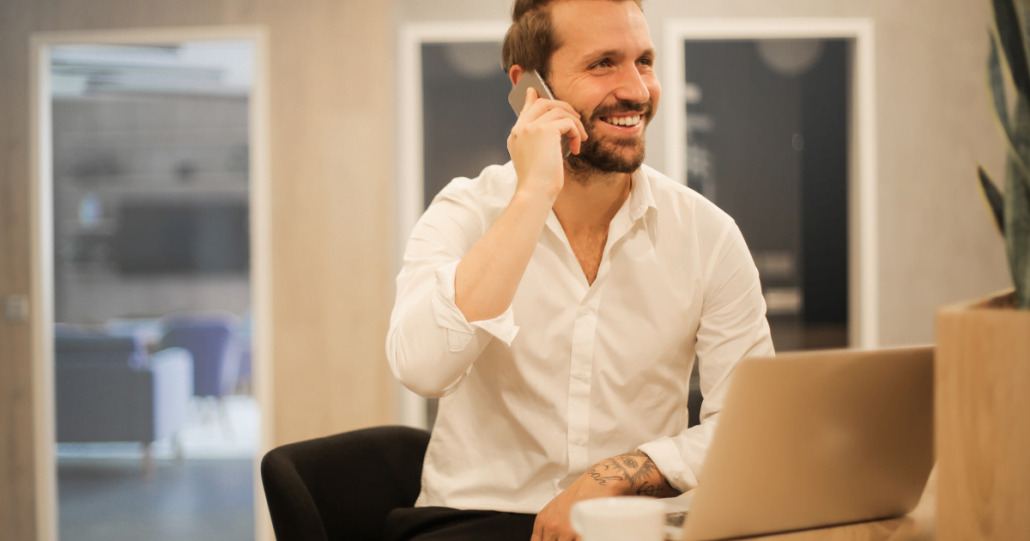 The shift to Cloud-First is a huge digital transformation that takes months or even years. You need your sponsor excited and energised throughout this entire process. The most effective way to do that is to get some quick wins early on.
Identify applications or workloads that can move quickly and easily to the cloud, and which will deliver very visible benefits. Your existing apps are likely to integrate with other systems and be complex to move. So, it's best to start with net-new applications.
Look for apps that the business needs, but which have previously been deemed impractical to implement on-premises. This might be because they're resource-hungry, or will only be needed occasionally, or would have meant a high-end hardware investment.
This need could come from anywhere in the organisation. However, for the best results, look for something that's personally important to your executive sponsor.
So where does training fit into this process? To shift to cloud you need C-Level executives, and your organisation as a whole, to trust cloud based solutions. Training is the key to C-level executives trusting cloud.
Organisations that want to get the most out of cloud need to equip their workforce for a successful cloud transformation. They should train a wide range of stakeholders on cloud fundamentals, including providing deep training to key technical teams.
Research carried out by IDC shows that comprehensively trained organisations have a lower sense of concern about cloud computing. This is coupled with a greater belief that cloud can be customised to reduce those concerns.
For example, comprehensively trained organisations are better able to realistically assess security concerns, to implement security safeguards, and to build improved or additional security processes or procedures, if necessary.
The 7 Essentials of an Executive led Cloud-First Transformation
Getting executives onboard is just the first step in making a successful transition to Cloud-First. To learn the next steps in the journey check out our blog on the 7 Essentials of a Successful Cloud-First Transformation.
https://www.bespoketraining.com/wp-content/uploads/2020/02/9.png
630
1200
Christof Bogacs
https://www.bespoketraining.com/wp-content/uploads/2017/03/Bespoke-aws-logo.png
Christof Bogacs
2020-02-13 10:26:27
2020-04-20 14:17:08
Executives and Cloud-First: Getting Executives Excited About Cloud